SolarWind's Data Breach – Update
Some of the information stolen from the various companies after the hack into Solarwinds is now up for sale.  
What's on the shelf:
Microsoft Information (Partial Source Code) for $ 600k
Cisco Information (source code for some products) for $ 500k
SolarWinds information (source code of the entire product) for $ 200k.
FireEye Information (Red Team Assault Tool) for $ 50k.
Oh, and there is a sale … a package of all the above information for a million dollars.  
WIIFM (What's in it for me)
Beware: the next wave of ransomware and malware will not be recognized by antivirus which means that if you install it, the hackers will have 6 to 9 months of data
WSID2P (What should I do to protect)
Be aware. They are coming for you, and they'll use any trick in the book for it. 
Get informed and Start to protect your company now.
( Source: http://solarleaks.net/)
Save Your Company from Social Engineering Attacks Like that
Register and Get your Personalized Free Exposure Report NOW,
And see where your Company is Exposed to Hackers
Recently Posted on AUMINT.io Blog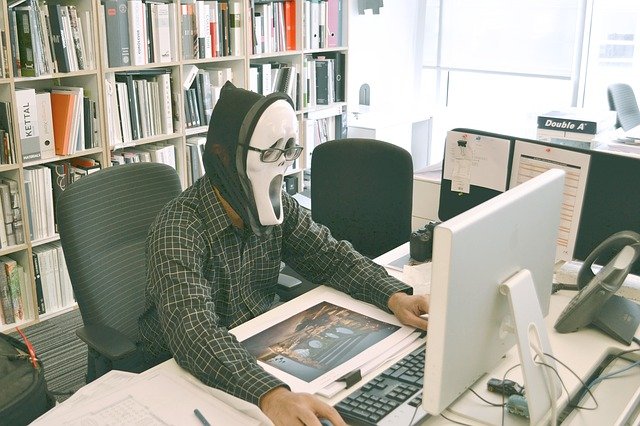 What is a IDN Homograph Attack? IDN (Internationalized Domain Name) Homograph Attack is a manipulative and simple, but sophisticated type of cyber attack. It is also called a "UTF8 URL Impersonation". How does it work? A hacker poses as a trusted counterpart...